SF State is one of the leading universities in the country at which to study and learn about Asian Americans. The efforts of our students, faculty and staff play central roles in organizing social movements and advancing justice for Asian American communities.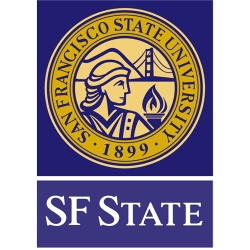 Becky Mou
AAS Administrative Analyst/Specialist
email: aas@sfsu.edu
Becky Mou is the department's administrative analyst/specialist, supporting students, faculty and staff. In this capacity, she organizes and takes action to deliver on operational and strategic priorities by delivering excellent customer service and optimizing processes and procedures for efficiency.