We still have much work to do in our progress toward equality and social justice.
Linking present to past, we draw from the history, resources and needs of our communities for the work we do as students, teachers, scholars, artists, community organizers, social activists and leaders.
We provide innovative solutions to empower Asian Americans by amplifying narratives that celebrate our panethnic identities. Derived from distinct cultures, languages and contexts of historical development, we are one but not the same. Our collective contributions range far and wide, branching into local, national and international communities.
We Empower and Support the Growth of Our Community Members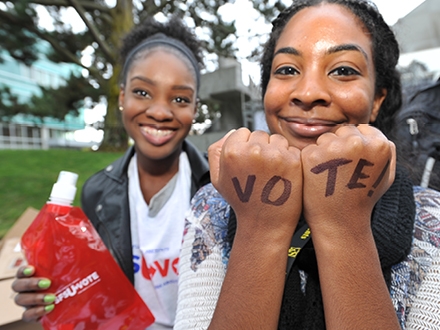 Participate
We encourage our community members to participate by taking action to stay informed and educated about the matters and issues affecting them and others.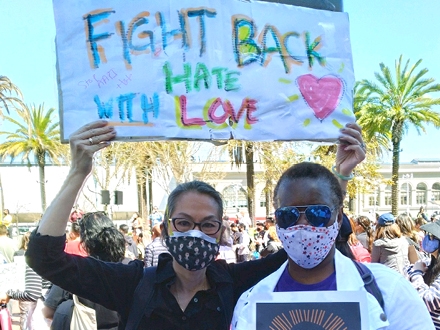 Engage
We encourage our community members to engage by making an investment to help raise the needs of their communities, utilizing our resources and social networks.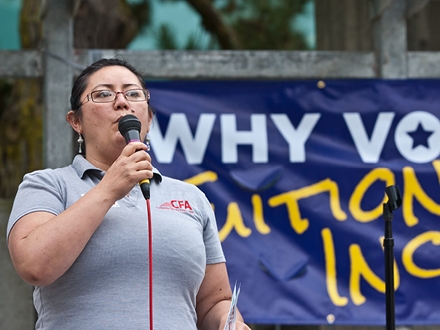 Lead
Our community members often take on roles of leadership. We equip the next generation of social activists with the tools they need to lead our diverse communities.
See How We Work

Community service learning and academic internship courses provide unique opportunities for AAS faculty and students to serve diverse Asian American communities.

AAS Faculty have long been pioneers in producing numerous research, scholarship and creative works (RSCA) that expand and reflect the nuanced stories of Asian America. Thus, the research, scholarship and creative works produced by AAS faculty have been a valuable contribution to the general foundation of knowledge worldwide, and they are often regarded as manifestations of empowerment for various communities. Their works come in different media, including journals, books, film, video, performances and more.

AAS faculty serve as advisors on councils, committees, and organizations as part of campus leadership. AAS faculty also serve as leaders, founders, and advisors in diverse community organizations.

Many AAS students are involved as leaders and members of SF State student organizations. AAS faculty contribute by serving as advisors for student organizations.

JEDI core values guide our work to dismantle stereotypes, increase visibility, advance justice and highlight the panethnicity of Asian American communities while embracing the heterogeneity and diverse histories of Asian American ethnicities.